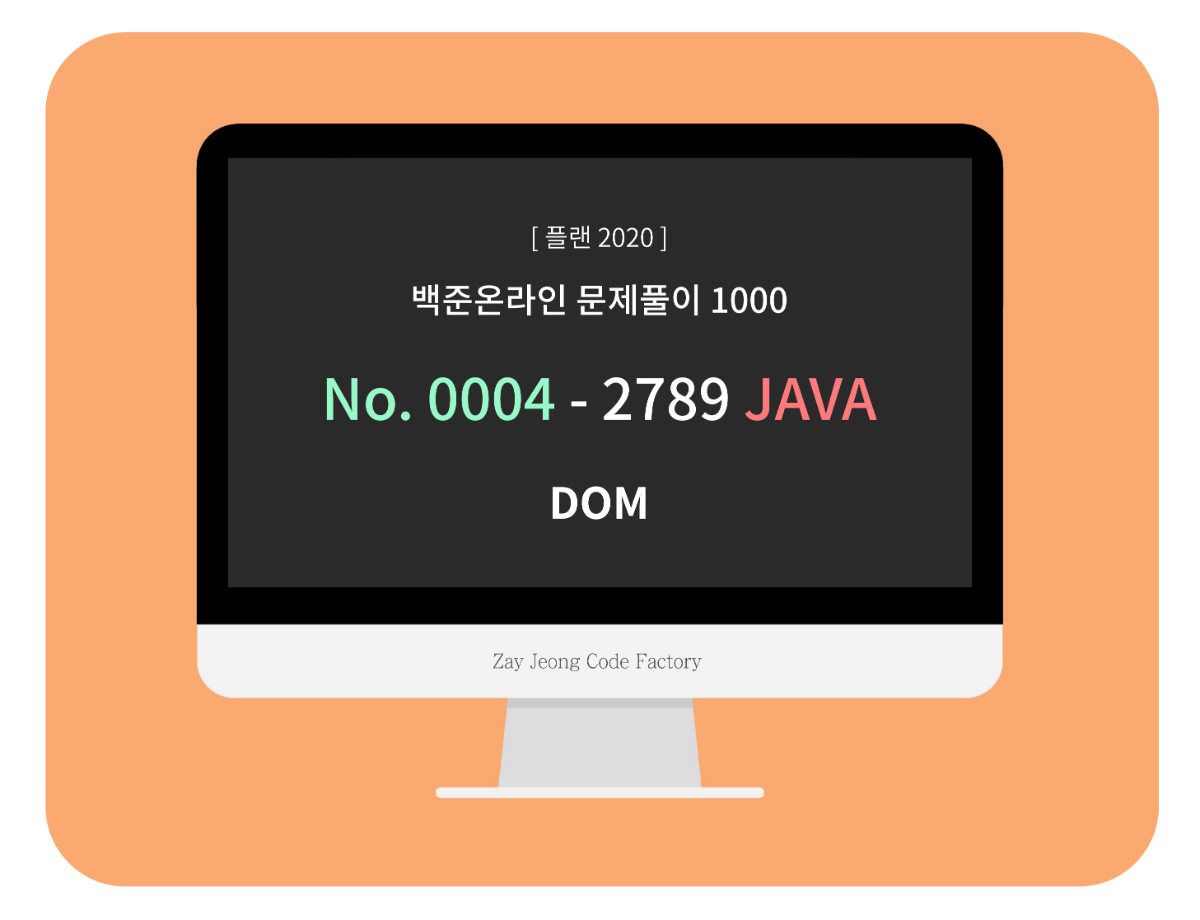 문제 정보
---
문제 이름: DOM (원문)
문제 번호: 2789
문제 유형: 알고리즘 - 문자열 처리
풀이 언어: Java
제출 시간: 2019년 5월 2일 22시 31분 22초
문제
In a small country far, far away, all the best and brightest high schoolers apply to universities abroad (even further away). The exact cause is always different and hard to find. Of course, the country's leaders aren't happy about that since they care deeply about their gifted (read profitable) youth.
That's why the Education Ministry has started research into various subliminal messages to coax high schoolers into staying in their homeland. Their first try was handing out booster packs for the recent Magic: The Gathering expansion known as Return to Ravnica as competition prizes. Then they started to play Tony Cetinski's song "Ostani zauvijek" on math radio all the time. Finally, there is this task!
Given a word, remove from it all letters contained in the word CAMBRIDGE.
자세히 보기